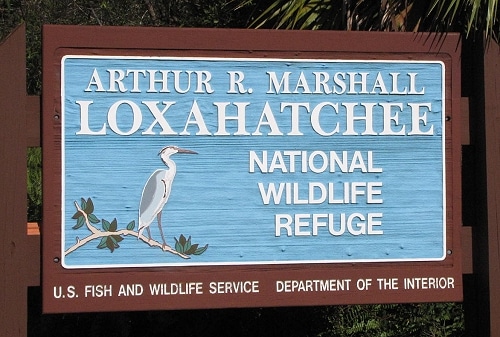 Arthur R. Marshall Loxahatchee National Wildlife Refuge
10216 Lee Road
Boynton Beach, FL 33472
561.732.3684
Open Monday-Sunday 10am-5pm
The prehistoric of the Boynton Beach attractions, the Arthur R. Marshall Loxahatchee National Wildlife Refuge is a 145,188-acre wildlife sanctuary located west of Boynton Beach off Highway 441. Here you will find a museum, boardwalk, hiking, fishing, boating and the most northern remnant of the historic Everglades wetland ecosystem.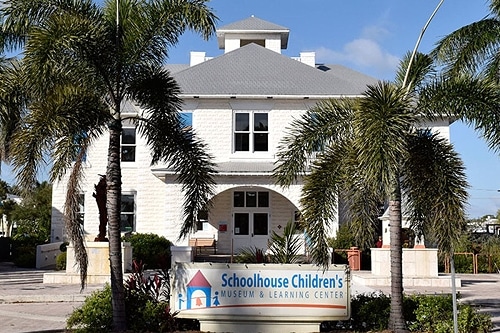 Schoolhouse Children's Museum and Learning Center
129 E Ocean Avenue.
Boynton Beach, Fl 33435-4452
561.742.6780
Mon-Sat: 9am-4:30pm
The schoolhouse was built in 1913 with Boynton Beach High School built beside it in 1927. Neglected and targeted for demolition, residents fought long and hard to save these historic buildings. They were added to the U.S. National Register of Historic Places in 1994 and underwent a $14 million dollar restoration in 1998-99 that returned both structures to their former beauty.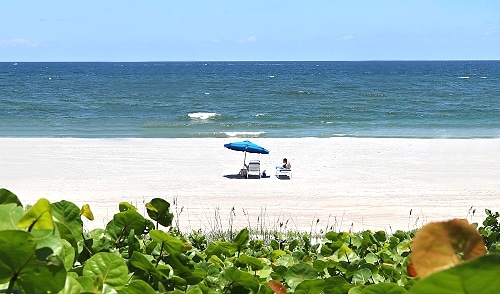 Beaches
For most visitors, the most popular of the Boynton Beach attractions would be the fabulous beaches in the area. The four closest are Oceanfront Park, Gulfstream Park, Ocean Ridge Hammock Park (a favorite hangout of the pre-Columbian Jeaga) and the Boynton Beach Ocean Inlet Park.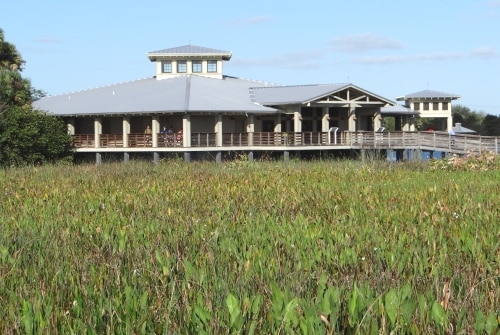 Green Cay Wetlands and Nature Center
12800 Hagen Ranch Road
Boynton Beach, FL 33437
561.966.7000
Wed-Sat: 9am-3pm
Created in 2004, this 100-acre park includes 1.5 miles of an elevated wooden boardwalk and a Nature Center that features a turtle pond, frog terrarium, alligator hole with young live alligators and a wetland diorama. Area wildlife include many species of birds, American alligators, Florida redbelly turtles, marsh rabbits, raccoons, bobcats and river otters.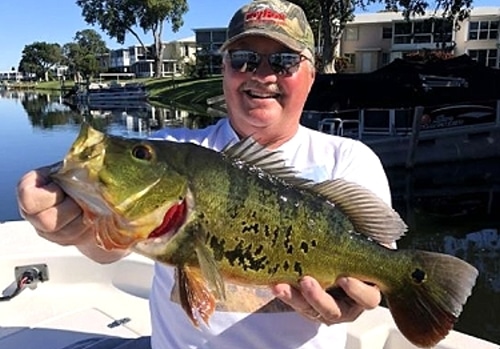 Fishing
Saltwater and freshwater fishing in Boynton Beach are fantastic all year-round and many records have been caught here. The Atlantic Gulf Stream runs closest to our shore than anywhere else and your saltwater catch will include wahoo (Boynton Beach once held the world record), sailfish, marlin, blackfin tuna, king mackerel, dolphin (mahi-mahi), snook, red snapper, pompano, bluefish and sheepshead. Freshwater favorites include large and smallmouth bass, peacock bass, sunshine bass, bream and bluegill.
Henry Morrison Flagler Museum
Coconut Row
Palm Beach, Florida
561.655.2833
Kravis Center for the Performing Arts
701 Okeechobee Boulevard
West Palm Beach, Florida
Schedule and Tickets
Lion Country Safari
2003 Lion Country Safari Road
Loxahatchee, FL 33401
561.793.1084
Morikami Museum and Japanese Gardens
4000 Morikami Park Road
Delray Beach, Florida
561.495.0233
Norton Gallery of Art
1451 South Olive Avenue
West Palm Beach, Florida
561.832.5194
Palm Beach Zoo at Dreher Park
1301 Summit Boulevard
West Palm beach, Florida
561.547.WILD
South Florida Science Center & Aquarium
4801 Dreher Trail North
West Palm Beach, Florida
561.832.1988
BoyntonBeach.com
The Visitors Guide to Boynton Beach, Florida!