BoyntonBeach.com presents the Top 5 Boynton Beach Hotels & Resorts
Here are the top 5 places to stay in the Boynton Beach area according to thousands of customer reviews from multiple sources (Priceline, Booking, etc).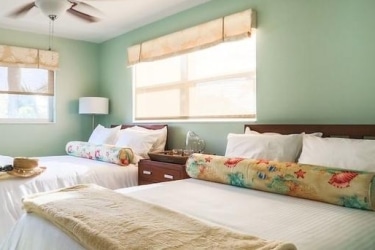 Sun Dek Beach House
6666 North Ocean Boulevard
Boynton Beach, FL 33435
BoyntonBeach.com Lowest Rate!
"This place is awesome, room was perfectly clean, all the kitchen utensils like new, perfect places for shopping or eat no more than 10 minutes away, beach is across the street, and what a beach! I took my dog and they love pets…. so if you want to spend a very VERY nice weekend you should visit Sun Dek!" …more info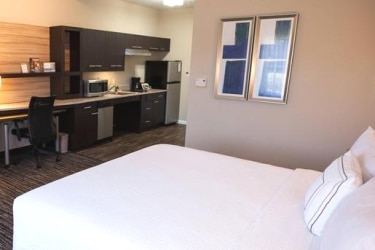 TownPlace Suites by Marriott
2450 Quantum Boulevard
Boynton Beach, FL 33426
BoyntonBeach.com Lowest Rate!
"Very clean, very accommodating by both staff and actual hotel. ALL staff there were very kind and considerate. I want to shout out particularly Ginelle, Anthony , Giselle and Mercedes! They were fabulous! Breakfast was nice and my room was perfect, as it was my daughter, granddaughter (11), grandson (2) and myself there was ample space and the kitchen came in so handy loved this place and I already plan to stay here upon my return for future trips." …more info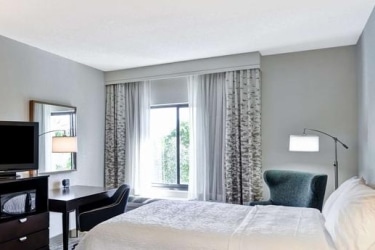 Hampton Inn & Suites
1475 West Gateway Boulevard
Boynton Beach, FL 33426
BoyntonBeach.com Lowest Rate!
"The newly renovated Hampton Inn & Suites Boynton Beach  is truly an Award Winning Property. We are ranked #1 on Trip Advisor in Boynton Beach and we are the proud recipients of the "WOW" award for service excellence. In addition to our high level of service you will enjoy our tropical pool area, exercise room, evening reception, computer access and spacious suites. The Hampton Inn & Suites Boynton Beach offers a free trolley to the beach, restaurants, Boynton Beach Mall and Tri-Rail." …more info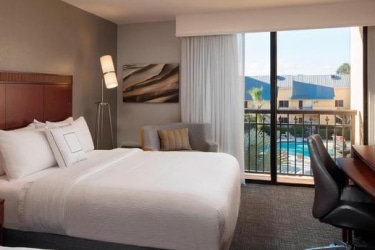 Courtyard by Marriott
1601 North Congress Avenue
Boynton Beach, FL 33426
BoyntonBeach.com Lowest Rate!
"Treat yourself to an memorable getaway at one of the top hotels in Boynton Beach. Whether you're visiting for business or pleasure, you can enjoy easy access to the best things to do near Boca Raton. From strolling along Delray Beach and shopping at Boynton Beach Mall, and animal encounters at Palm Beach Zoo, you'll find adventure around every corner. Retreat to peaceful surroundings in the pet-friendly rooms at our Boynton Beach hotel, offering stunning views from private balconies."  …more info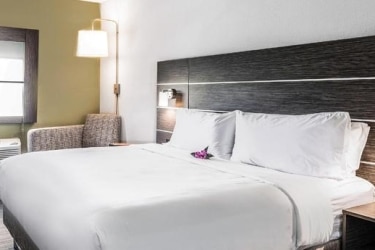 Holiday Inn Express West
2001 West Ocean Drive
Boynton Beach, FL 33426
BoyntonBeach.com Lowest Rate!
"Our Holiday Inn Express & Suites Boynton Beach is the ideal destination for your business or leisure needs. We are located just 1.2 miles from I-95 exit 57 and within minutes from Palm Beach International Airport. Enjoy our convenient location to shopping, dining, dive boats, fishing boats and exciting night life. Vacationing families will love our Express Start Breakfast bar with hot and cold items including our signature cinnamon rolls. We also offer complimentary high-speed internet, local phone calls, fitness center and business center." …more info
BoyntonBeach.com
The Visitors Guide to Boynton Beach, Florida!