First occupied by the Native American Jeaga until the early 1700s, the modern history of Boynton Beach began in 1894, one year after the last Barefoot Mailman walked its sandy shores and two years before Henry Flagler's railroad reached Miami, when a former Civil War major from Port Huron, Michigan named Nathan S. Boynton (1837-1911) first set eyes on the area that now bears his name.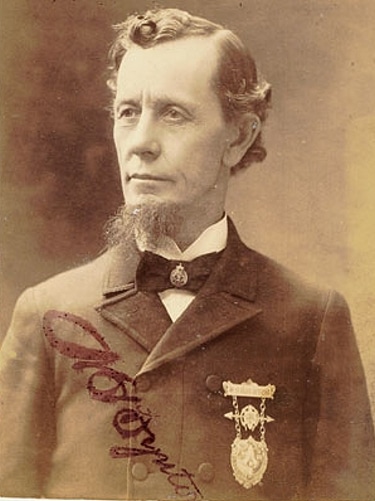 Impressed by the natural beauty, year-round sunshine and pristine beaches, Boynton bought 500 acres for twenty-five dollars per acre. He returned in 1895 to begin building the legendary Boynton Beach Hotel that opened in 1897 to attract tourists from the north and serve as his family's summer residence until 1925.
Boynton Beach was founded on September 26, 1898 when Byrd Spilman Dewey and her husband Fred S. Dewey filed the original plat in the Dade County courthouse for the Town of Boynton. Today, Boynton Beach is located in Palm Beach County (1909). The town was incorporated in 1920 and the name was changed to Boynton Beach in 1941.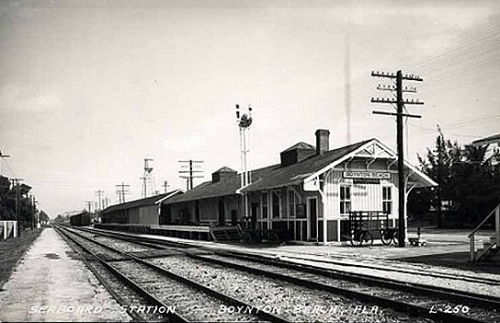 The first white settlers soon realized that an unlimited assortment of fruits and vegetables thrived in the fertile climate. Cultivated pineapples, tomatoes, mangos, oranges, lemons, grapefruits and limes were packed in crates and shipped by the ton on Flagler's newly built Florida East Coast Railroad to satisfy the appetites of hungry Americans across the country.
Boynton Beach remained a fairly unknown tropical paradise known for its perfect weather and delicious produce until the end of World War Two.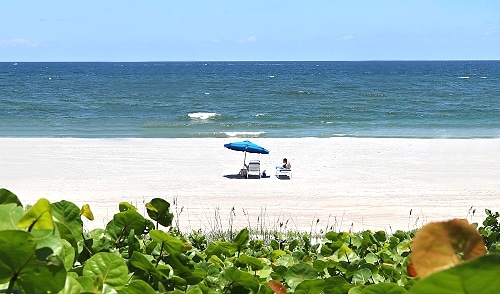 Soldiers returning home from the war discovered that the small town located only sixty miles north of Miami was an extraordinarily healthy place to raise a family. In addition, Boynton's close proximity to the Atlantic's Gulfstream soon yielded a bonanza of world-record fishing and guaranteed that one of the best kept secrets on Florida's Gold Coast would be a secret no more.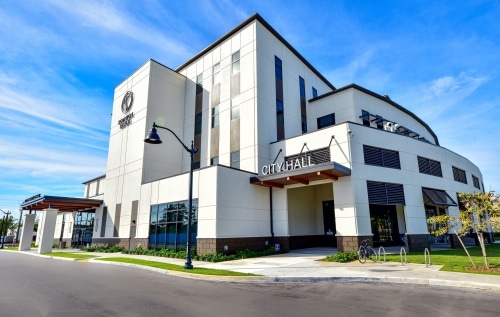 Since that time, Boynton Beach has grown steadily and never looked back. The city's population has risen from 5,000 in 1958 to approximately 80,000 residents.
Major Boynton and his colorful hotel have long passed into the first chapter of the history of Boynton Beach, but the irresistible qualities that attracted him and the city's first settlers remain as strong as ever to entice a new generation of visitors and residents.
More Boynton Beach History
Nathan S. Boynton
The Barefoot Mailman
The Boynton Beach Hotel
Boynton Beach Indian Mounds
Wreck of the Coquimbo
BoyntonBeach.com
The Visitors Guide to Boynton Beach, Florida!