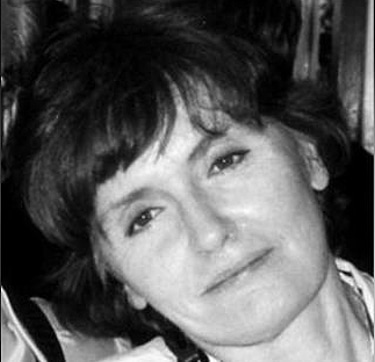 Victoria Iasoni Castello, 87, of Flagler Beach, Florida, formerly of Boynton Beach and Ocean Ridge, Florida, passed away on January 31, 2021 at the Stuart F. Meyer Hospice in Palm Coast, Florida.
Preceded in death by her father, Victor Iasoni; mother, Anastasia, husband, Aldo Castello and daughter, Anna Renee. She is survived by son, David, daughter-in-law Bree and granddaughter Venus Victoria of Flagler Beach, FL; son, Michael, daughter-in-law Sheri and grandchildren Jonathan and Jessica of Moorpark, CA; sister-in-law Norma Castello of Yonkers, NY; nieces Adrienne (Robert) Aull, Caryl (Jerry) Holthouse, Claudia (Julius) Dworaczyck, Deborah (Scott) Castello, Irene (Richard) Othmer, Joanne (Mick) Bergstrom, Lauri (Judy) Castello and Noreen Castello as well as numerous other relatives and friends including Jayne, Thomas and Alexander Othmer, Wade and Livia Dworaczyck, Hannah, Caroline and Gwynne Aull, Nicole Moresco, Jake and Kayla Holthouse, Kadavy and Yuna Bergstrom, The Straccini Family, The Lividini Family, The Spallacci Family, The Dallara Family, The Sozzi Family, The Prisco Family, The Ferrari Family, The Lambert Family, The Doelling Family, The Hall Family, Judy King, Freddie Binner, Siv Rossi, Chris Kitto and Kate Buckley.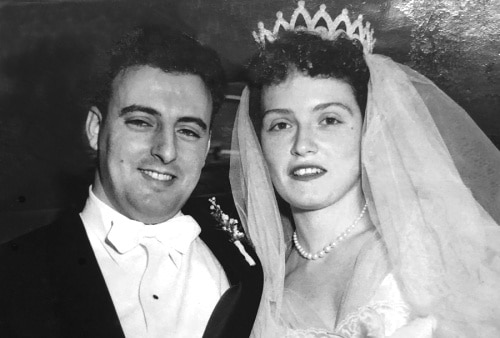 Victoria was born July 13, 1933 in the Bronx, New York. On May 15, 1954, she married the love of her life, Aldo Enzo Castello, and relocated to Boynton Beach, Florida in 1959. Victoria graduated from Palm Beach Junior College and Florida Atlantic University, and, in the early 1970s, was the Chief Financial Officer for American Birthright Trust in Palm Beach. She was an Internet marketing pioneer and in 1997, with her sons David and Michael, founded the Castello Cities Internet Network (CCIN.com) where she served as Chief Financial Officer until her retirement in 2008.
Victoria loved people, loved life and her energy was infectious. She was a true Renaissance woman who was years ahead of her time, but her greatest joy was spending time with her family and loved ones.
BoyntonBeach.com
The Visitors Guide to Boynton Beach, Florida!